I just found out earlier this week that our neighborhood is having a community wide garage sale on a Saturday morning in early April. They had one about 2 weeks after we moved in last summer, but I didn't have any notice or communication about it. This year I do!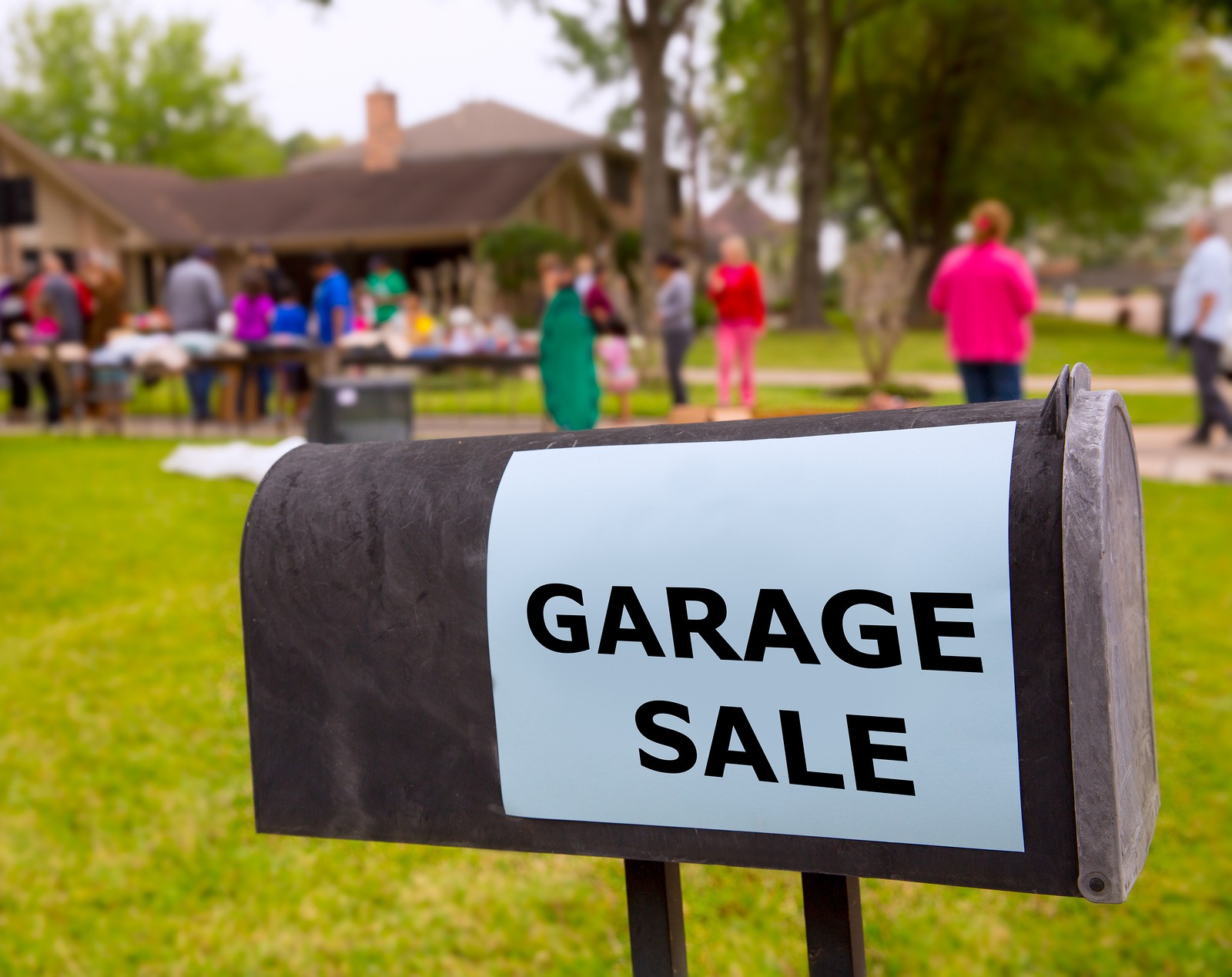 I have some things I set aside just for this possibility, but I will be looking for more. I'm going to include our fridge and couch in the sale. I don't know that they will sell for the prices I want, but I feel its worth the try.
The timing is perfect since I have one daughter home this week from college. She can look through her things to see if anything needs to leave. The things she hasn't used since she left for college seem like good possibilities! Our youngest daughter has spring break this upcoming week, so she can also take a look in her room to determine if she has things to let go of as well.
I'm going to make some space in the garage to start grouping all of our newest discards together. A few days before the sale I will price everything. And the evening before I will set up a little. We have a really long driveway and a garage that can't be seen too well from the street. We may need to be outside the garage and even closer to the street to get people to get out of their cars. I'll figure that out as we get closer!
Do you find a garage sale to be motivating to you to declutter?